Warm White Serving Bowl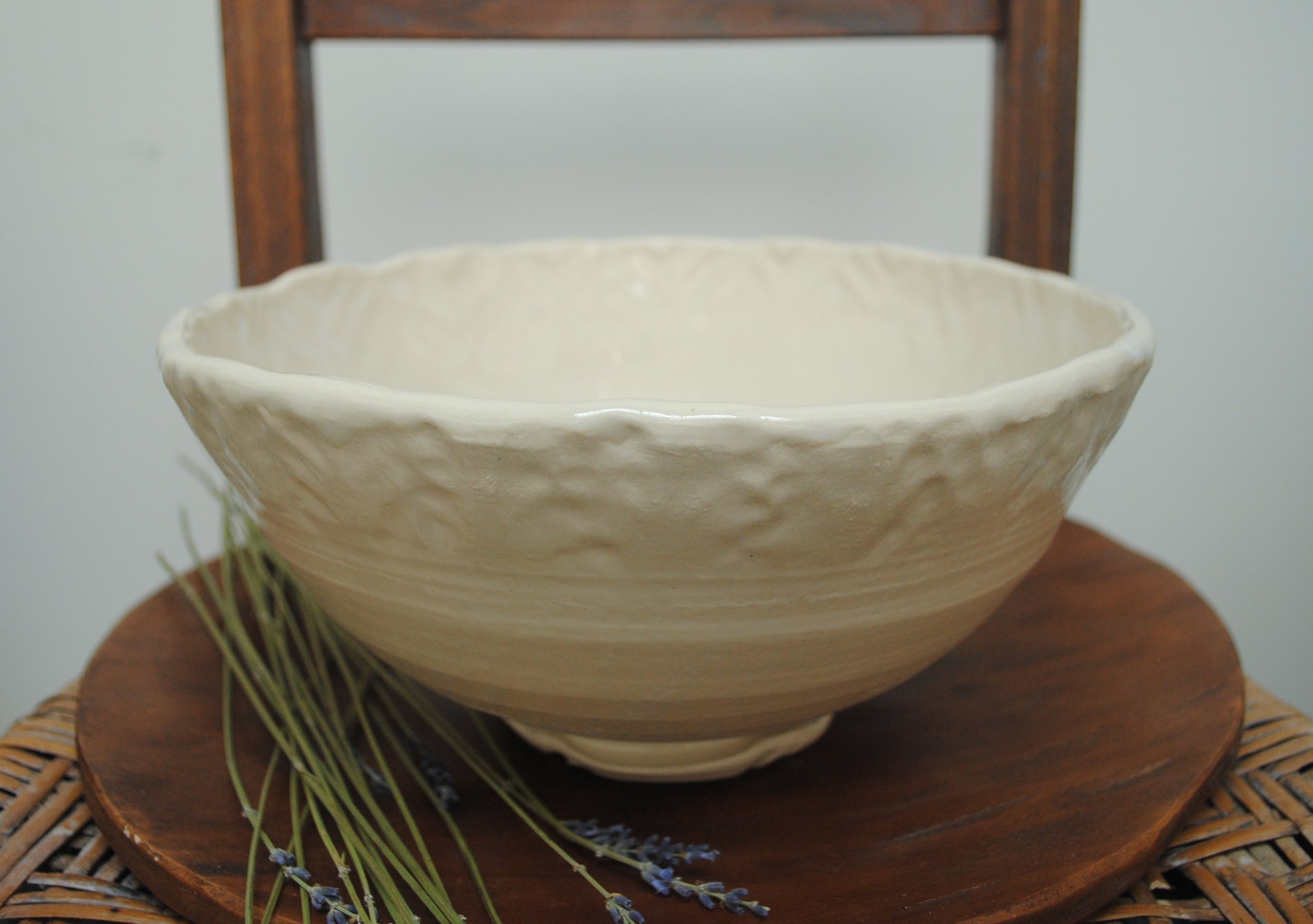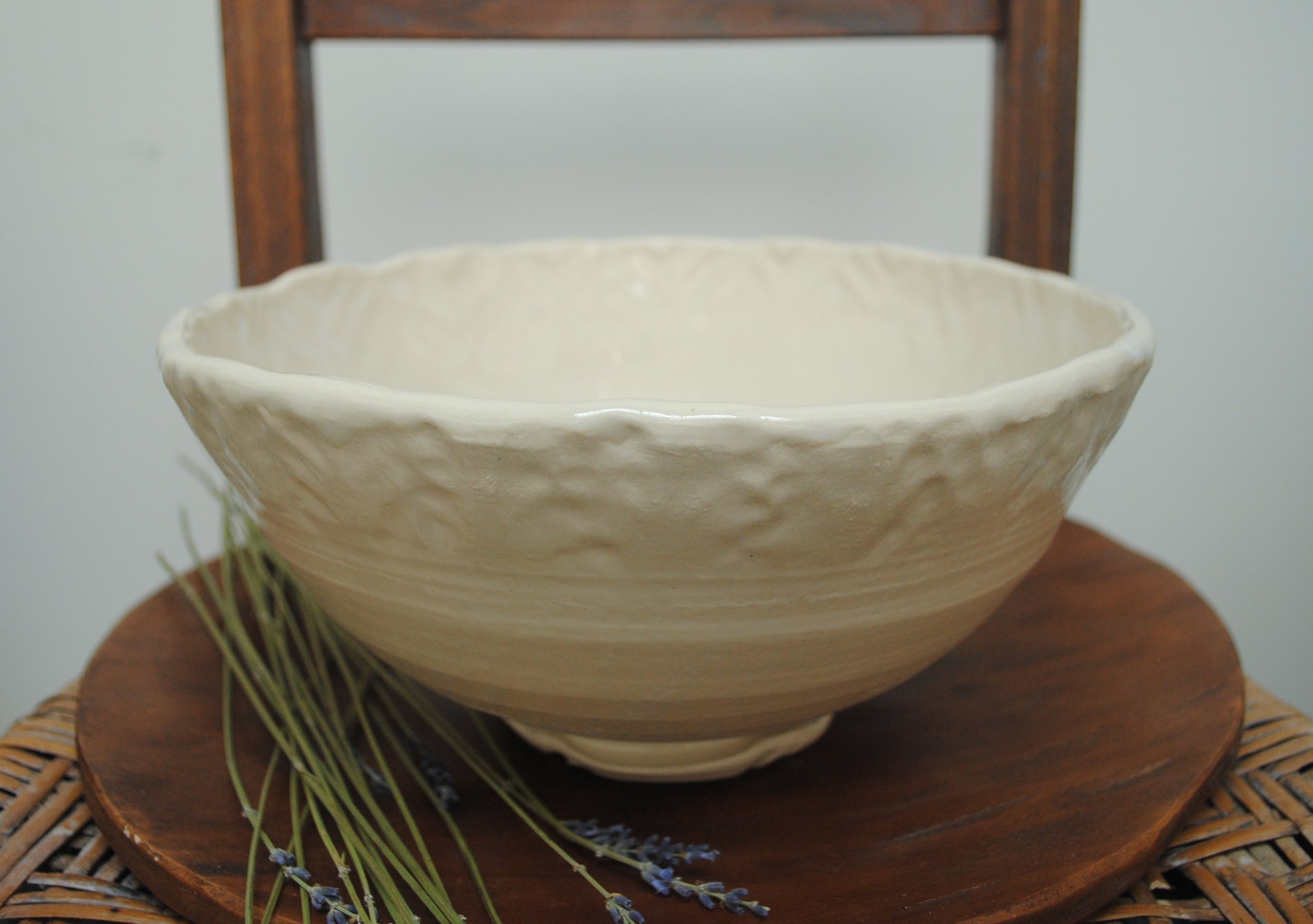 sold out
Warm White Serving Bowl
Created & Ready to ship!
Requested: 1 Purchased: 1
*Please read the information below prior to making a purchase, thank you!
5" tall x 10" wide porcelain, glaze holds 70oz
Important Registry Details:
1. Purchases of Preston & Christine's registry pieces can be made at any time!
2. THIS ONE IS CREATED & READY TO SHIP upon purchase!
3. SHIPPING OPTIONS FOR GIFTS: You are welcome to ship your gift to an address of your choice; however, if you'd like your gifts delivered to Preston & Christine at no cost, or if you'd like to schedule a pick up in Dunwoody, GA, please use this COUPON CODE at Checkout to get FREE Shipping: P&CNOSHIP ***You will still need to fill in a shipping address, but it is just a formality. I will contact you regarding the pick up or delivery to Preston & Christine if you use the Coupon Code.***
**Pickups in Dunwoody & deliveries to the couple are only possible because I'm Preston's sister & travel to Dunwoody from Savannah on occasion and can bring pottery with me when I do; therefore, timing for pickups/deliveries cannot be guaranteed prior to purchases. Please contact me if you'd like to inquire about timing.
4. Want to write a gift message for the Happy Couple? Please write this in the Notes section at Checkout and I will include it with their gift. Thank you!
Care Instructions: Dishwasher & Microwave Safe