Warm White Mugs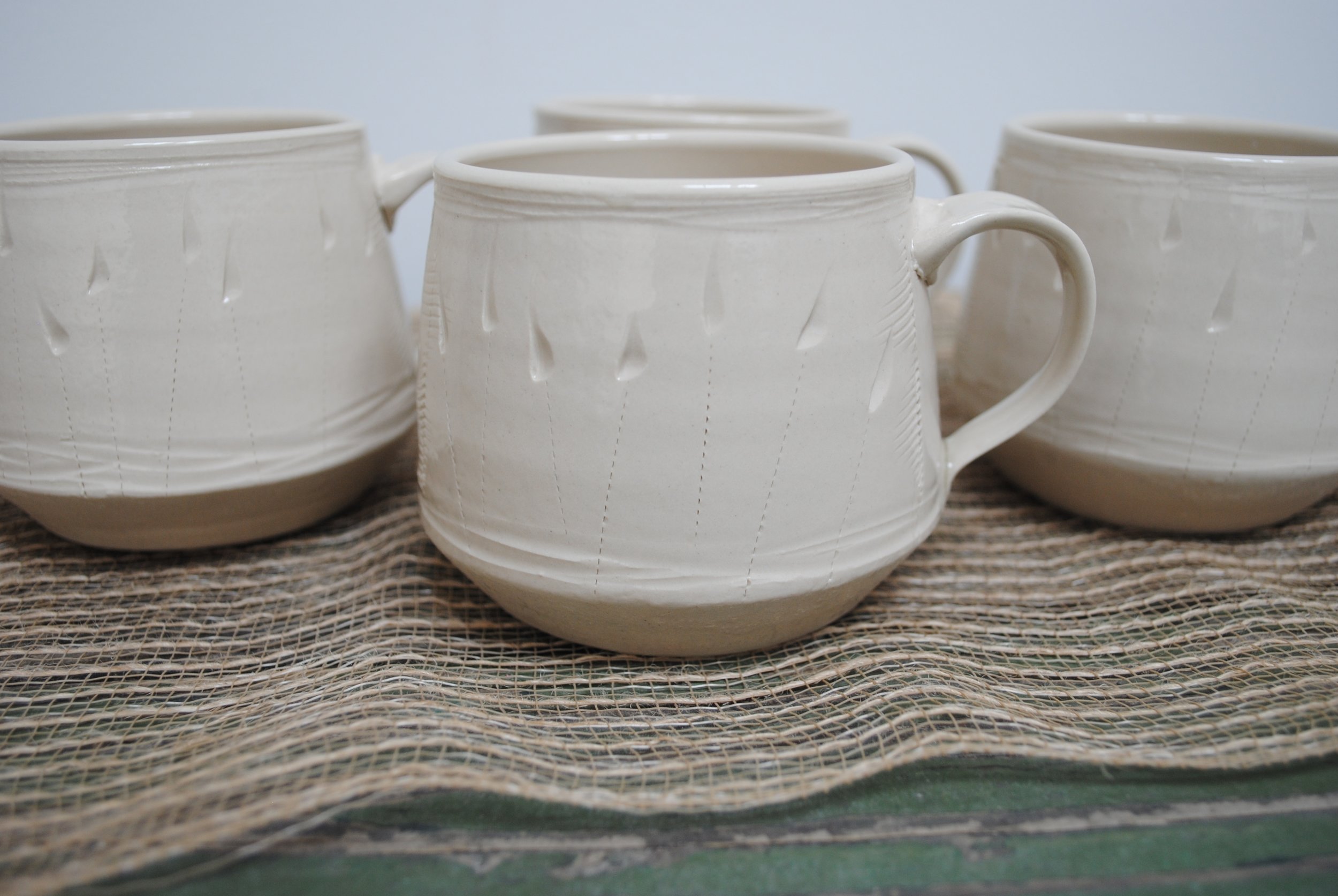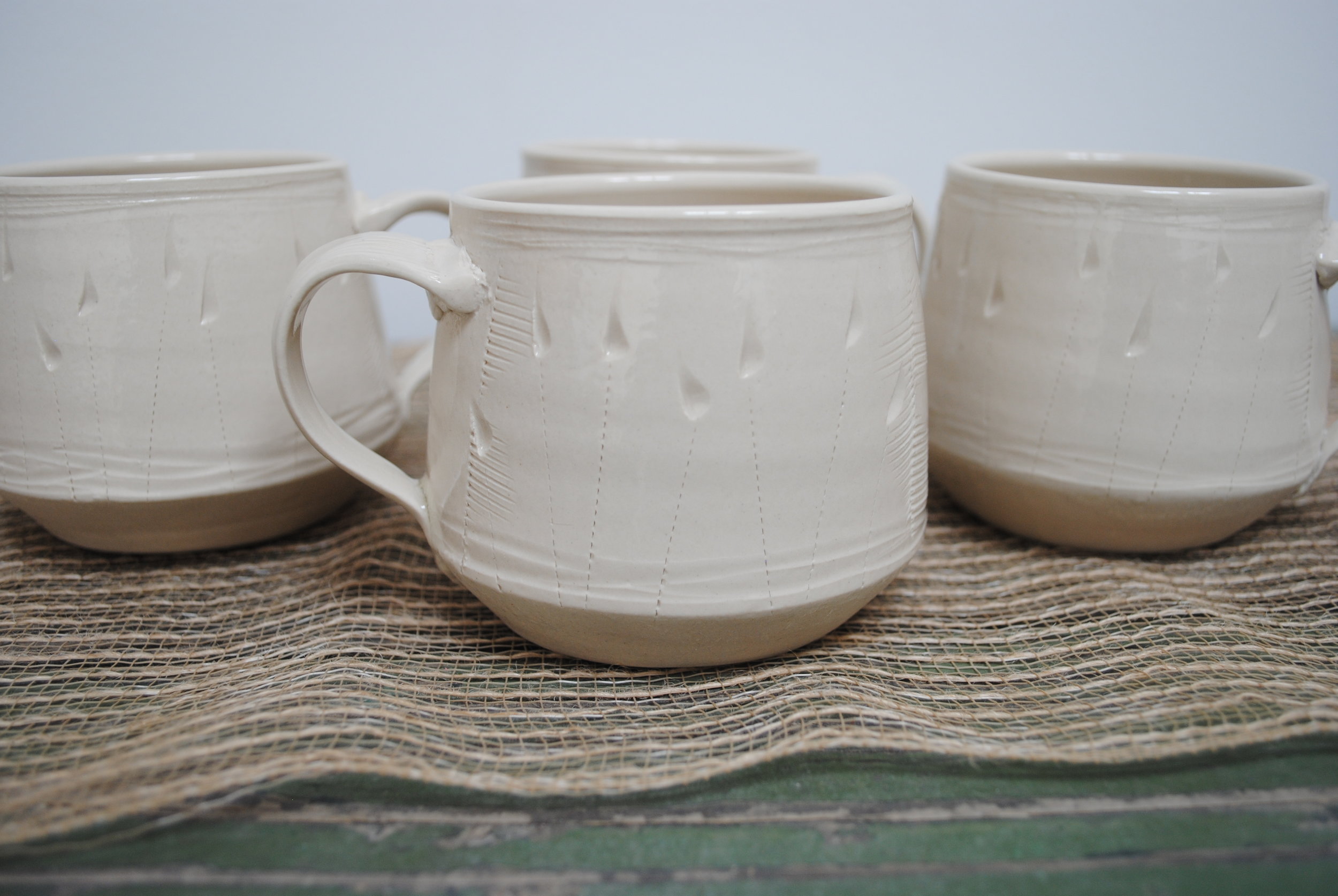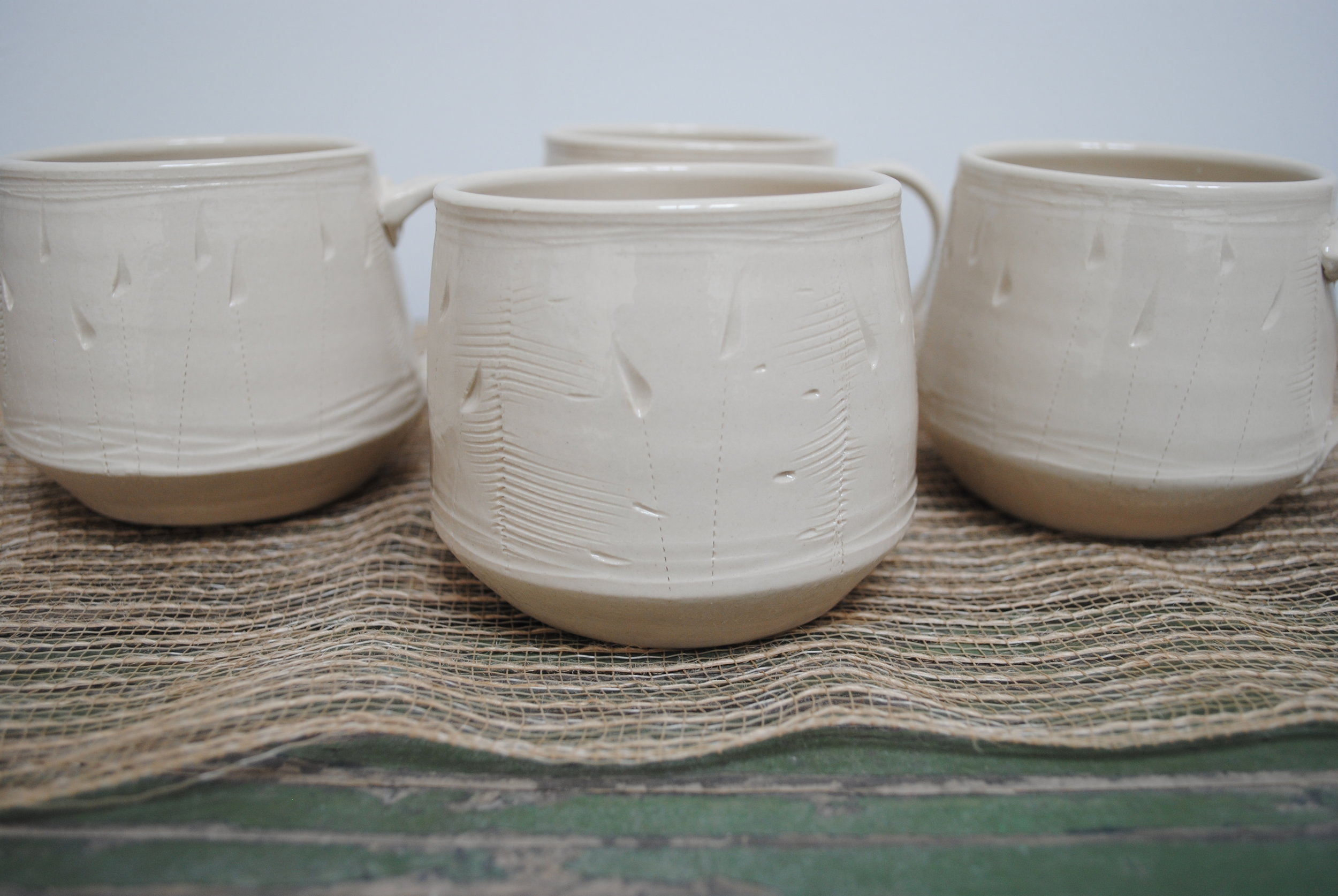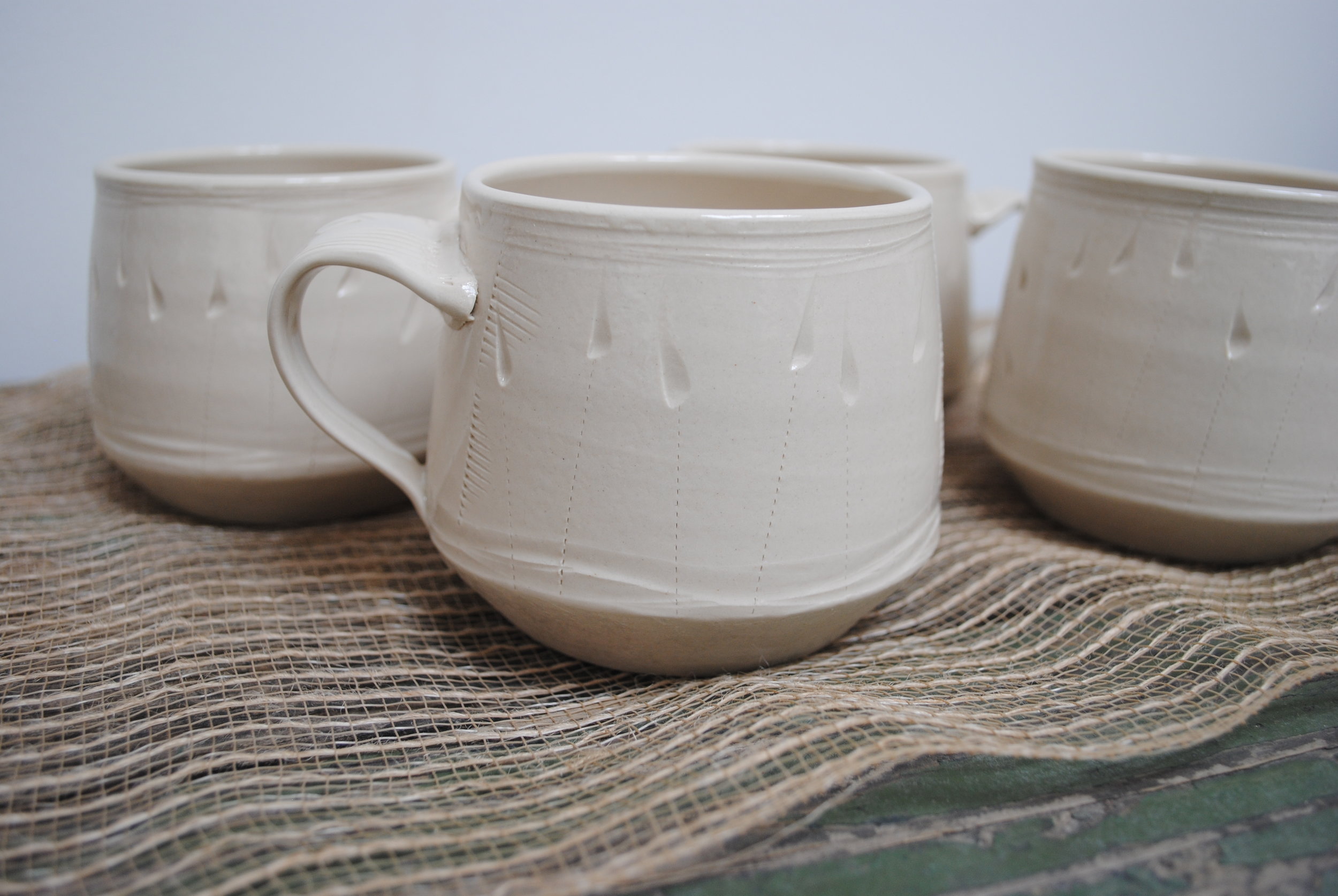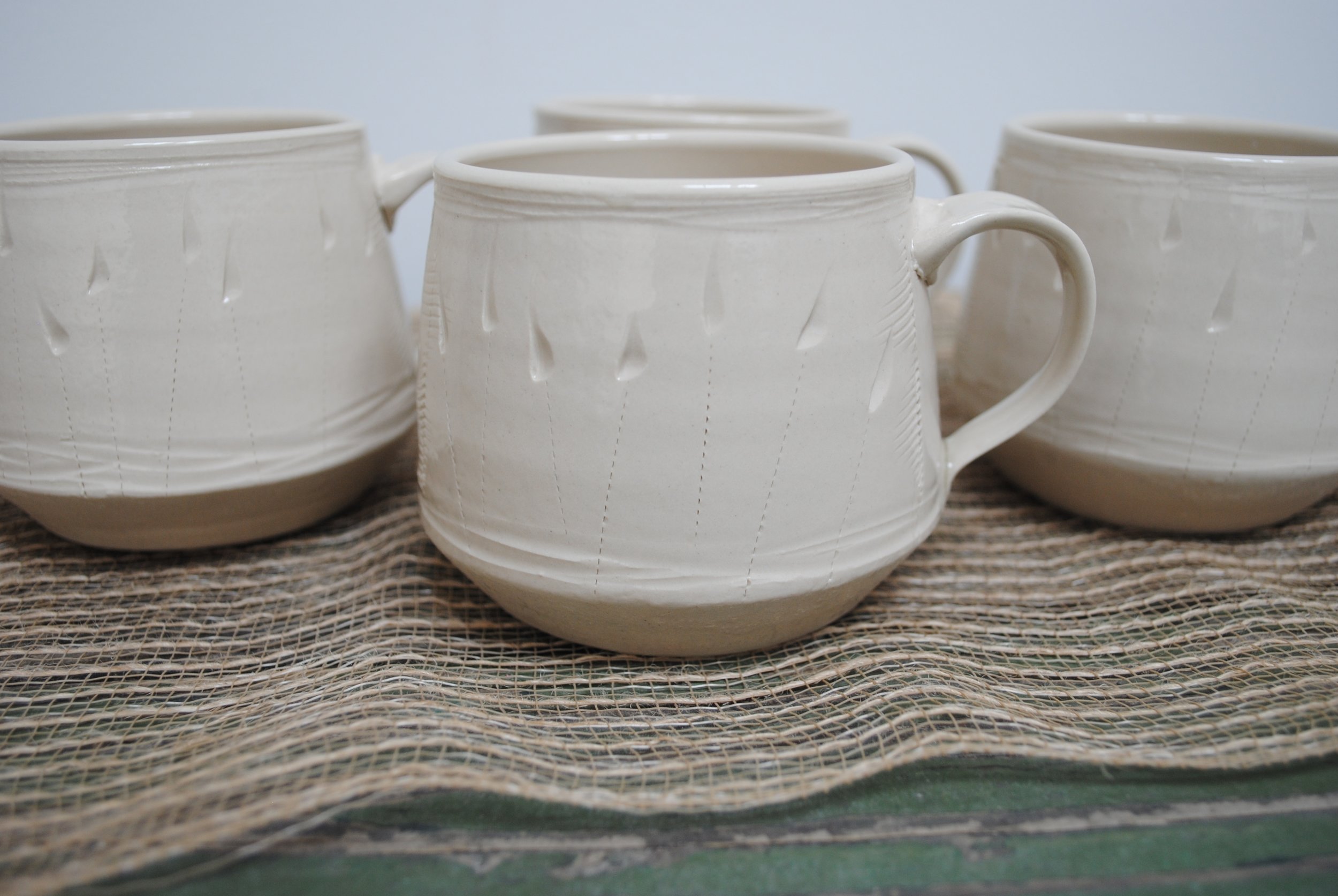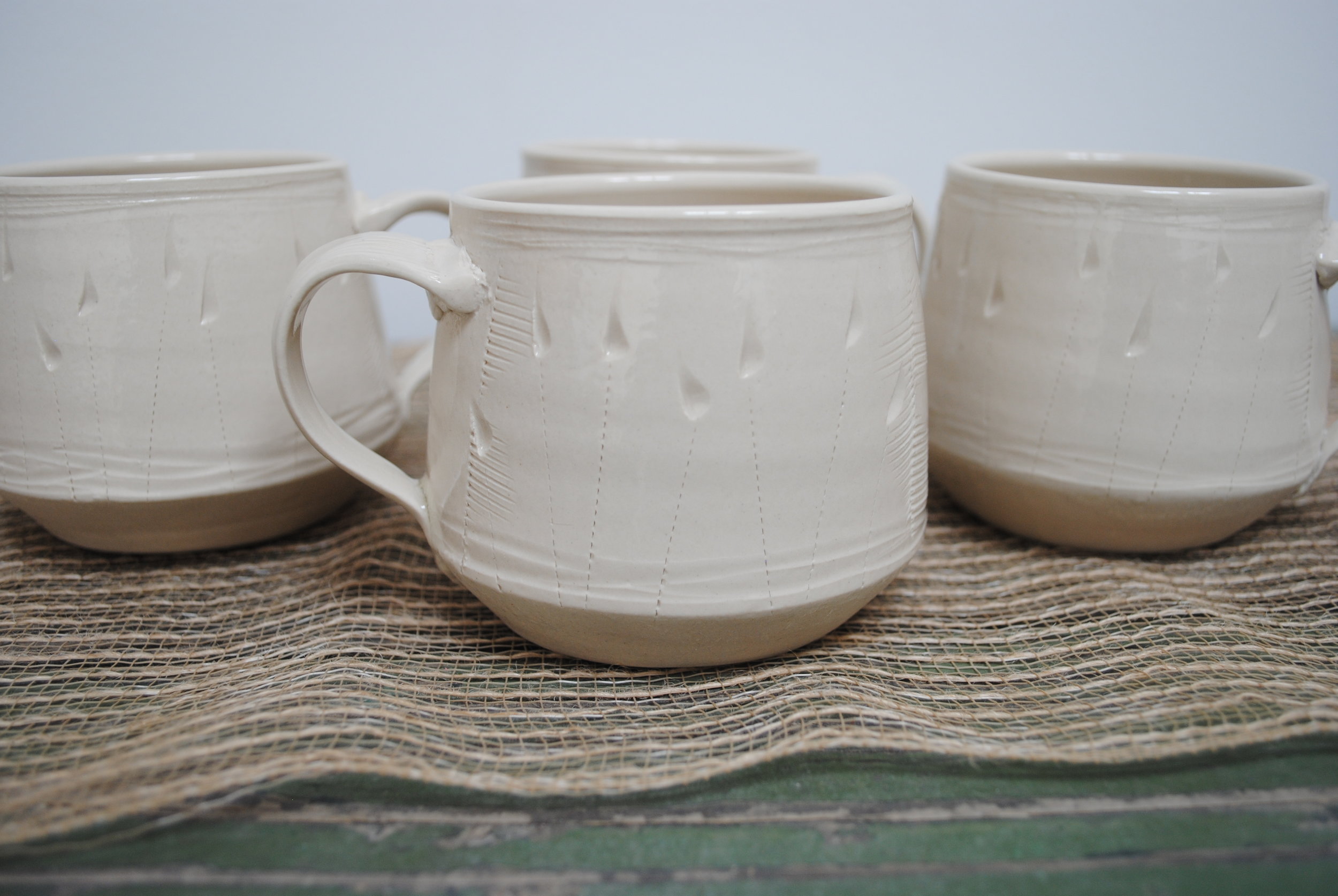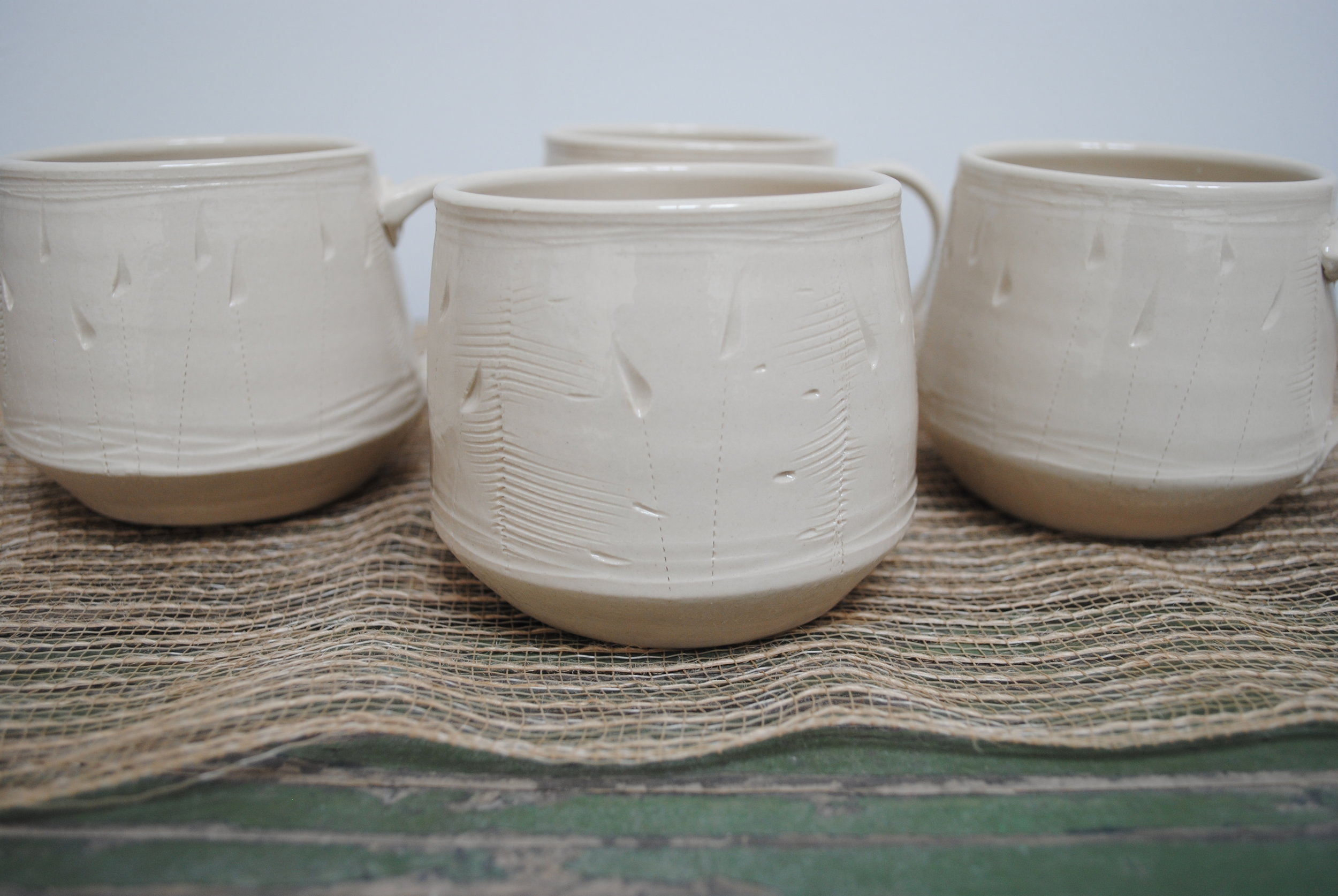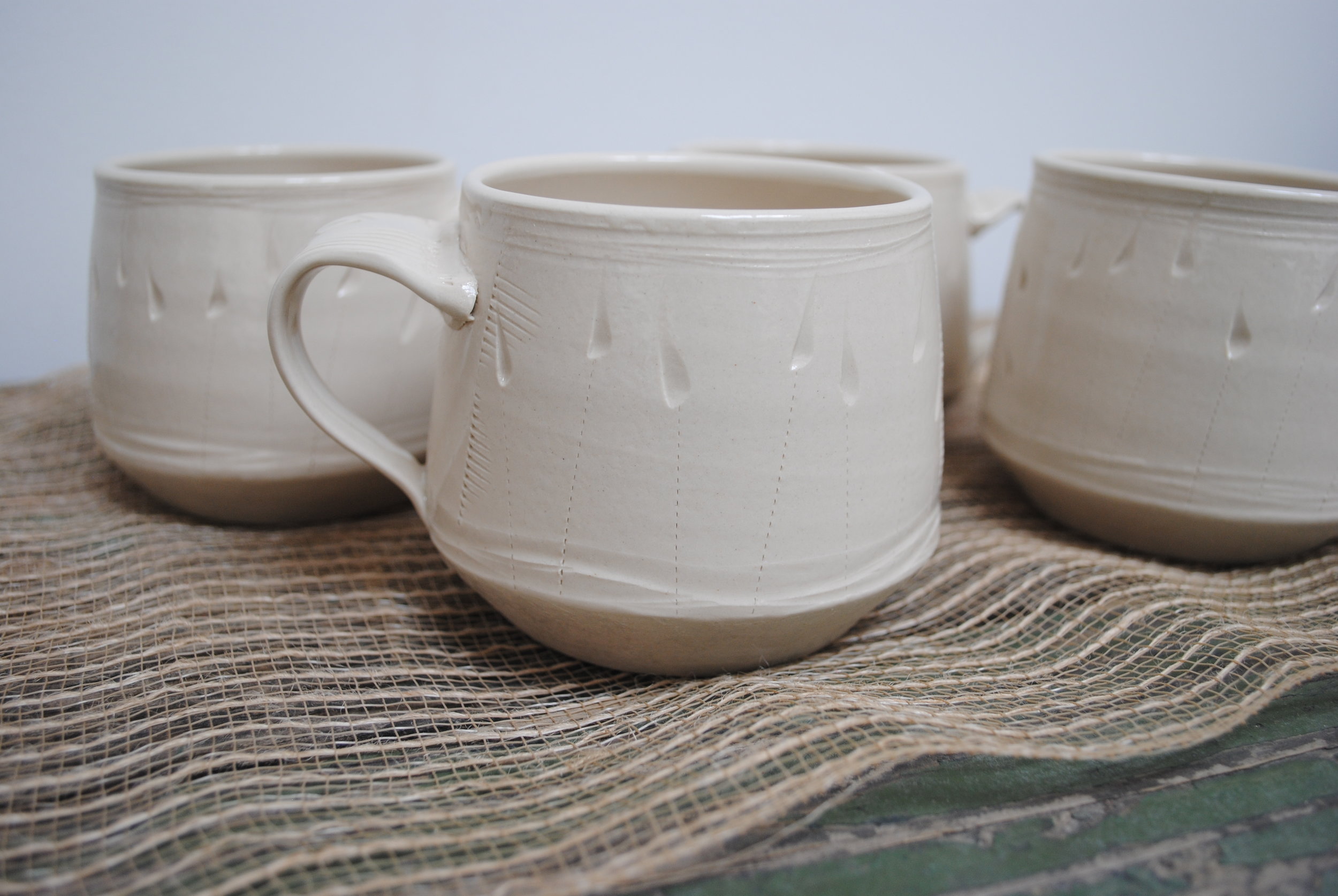 sold out
Warm White Mugs
Maggie & Jake would love 4 matching Warm White Mugs. A lightly sprayed clear glaze reveals the pure porcelain beneath while still adding a bit of shine.
Requested: 4 Purchased: 0
*All 4 Mugs are Currently Available & Ready to Ship!
*If interested in purchasing this item, please purchase from this online registry page and not from a store carrying my work. I've made their registry pieces all together as one cohesive group, thank you!!
*Please read the Important Registry Information below prior to making your purchase! Thank you!!
3.5x3.75x4.75" porcelain, glaze each holds 12oz
*Important Information regarding your Registry Purchase:
1. The 4 Warm White Mugs on Maggie & Jake's Registry are currently available for purchase and will be shipped within 1-3 business days of purchase! I will be out of town March 2-5, but will resume to normal shipping on Monday, March 6th.
2. SHIPPING OPTIONS FOR THE GIFTS: You are welcome to ship the registry gift to yourself OR directly to Maggie & Jake's preferred address once the piece is made. **If you would like to ship it directly to their preferred address, please enter the following address into the request for the shipping information at Checkout: 2823 Landing Way, Marietta, GA 30066 **This will insure that the correct shipping cost is applied.
3. Want to write a note to the Happy Couple? Please write this in the Notes Section at Checkout and I will include it with their gift and/or their CPP Gift Coming Soon Card. Thank you!