Misty Moss Mug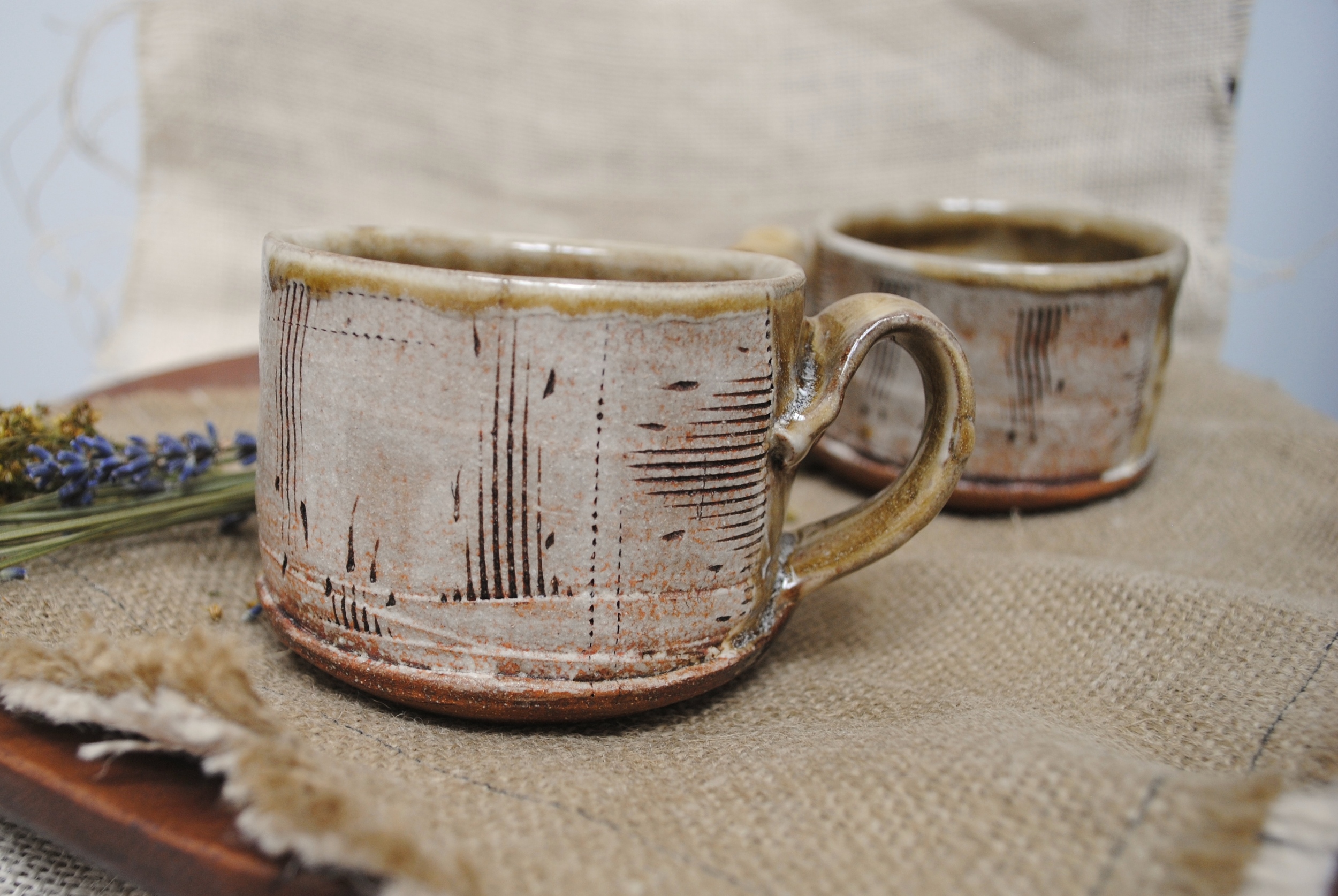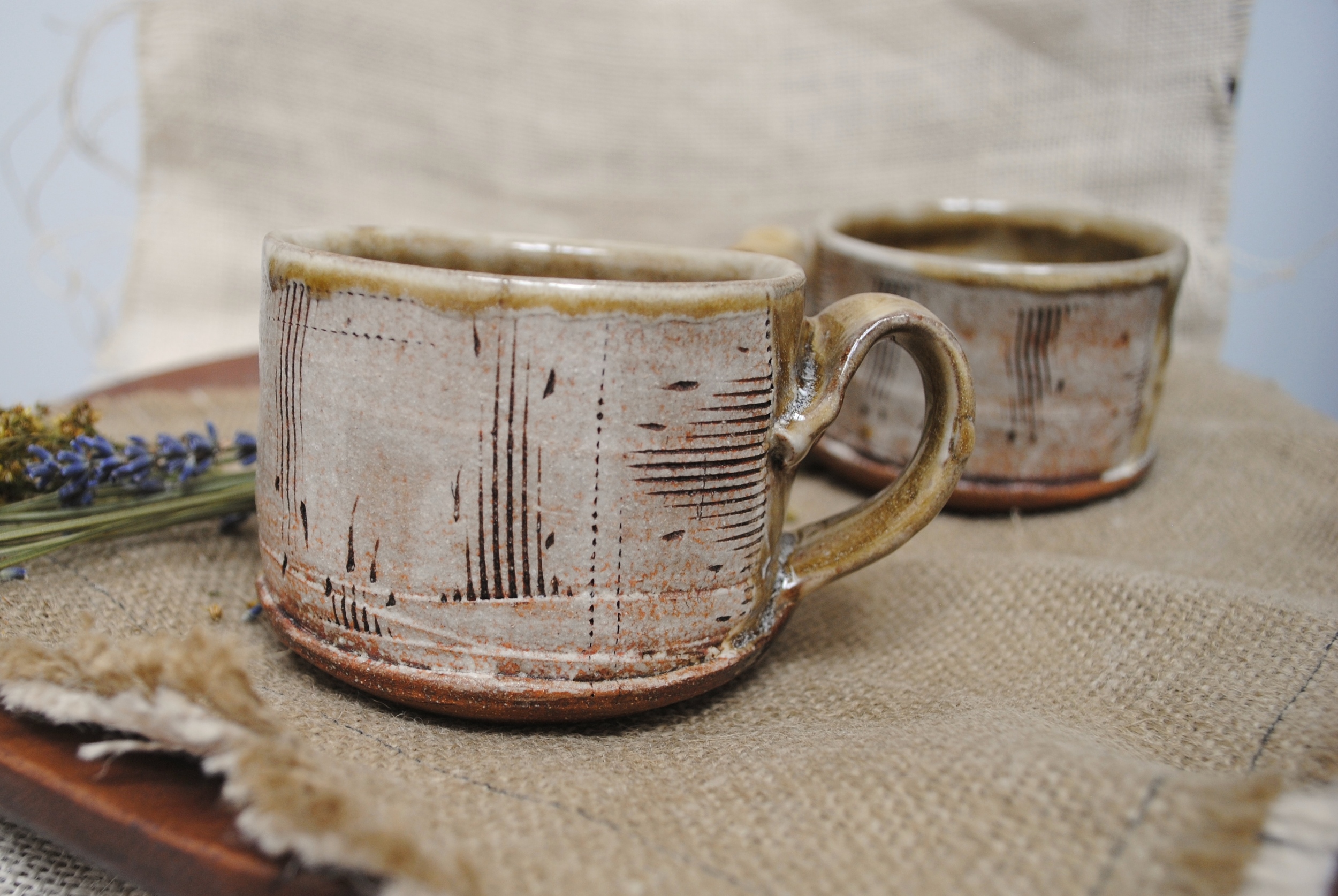 Misty Moss Mug
Soft mossy green coats the interior and handles while the exterior walls display planes of grasses, reeds, and endless meadows. Style is compatible with Misty Moss cups, bowls, plates & place settings.
*Made to Order
*Quantity can be adjusted at checkout. Pre-Orders are created within 2-6 weeks.
2.5x3.75x3.25" stoneware, white slip, red iron, glaze each holds 9oz
Custom Orders:    I would LOVE to make more Misty Moss Mugs just for you!  Please feel free to order more than are Currently Available.  To do so, please select "1 Mug" in the drop down box above, Add to Cart, and then specify the Quantity desired in your Cart before checkout.  Please know, each mug is handcrafted and slight variations will occur due to the nature of the process.
*For quantities over 20, please contact me for a more detailed timeline.
*Custom Orders may take from 2-6 weeks to process and ship.  Please contact me with any questions!